Interior Design Trends 2023
Interior home design is constantly evolving, with new trends emerging every year. 2023, is no different. And we know that homeowners in Canterbury
 

are always looking for ways to update their homes with the latest styles and trends.

One of the biggest Interior Design trends for 2023 is the use of natural materials. Wood, stone, and other earthy materials are being incorporated into homes in a big way this year. This is in response to the growing demand for environmentally-friendly and sustainable products, as well as a desire for a more natural and organic look in the home. Incorporating wooden flooring, stone countertops, woven mats and natural decor accents are all popular choices for incorporating natural materials into a home's interior.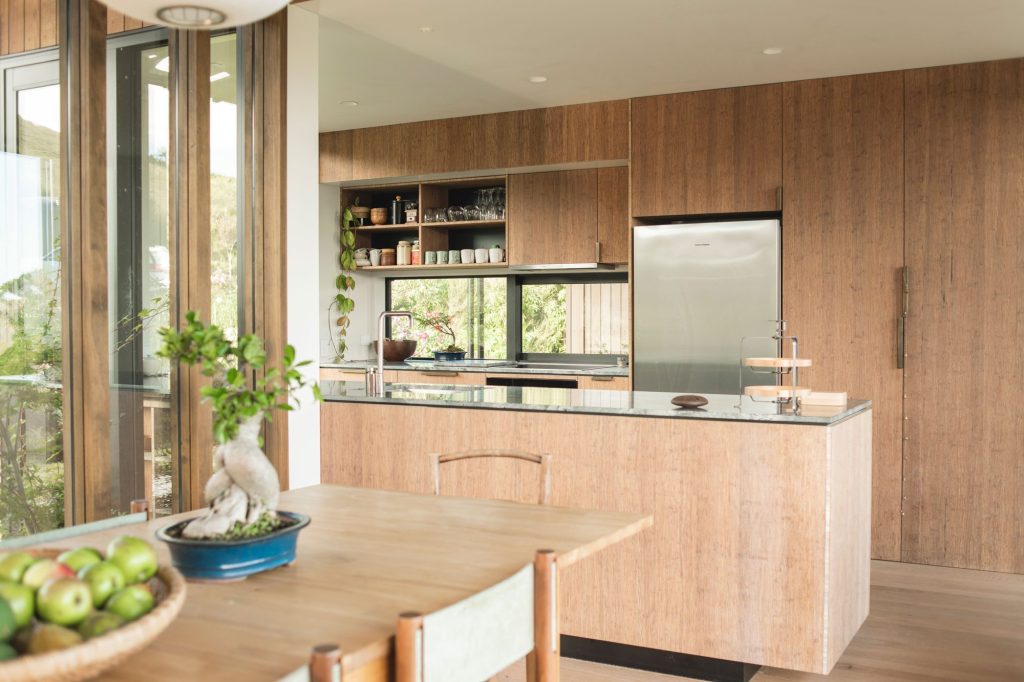 Plantation Bamboo Photo credit: Compressed Coffee Bamboo Panels – WireDog Archtecture
Neutral colour palettes, such as beige, grey, and white, have always been popular in Canterbury homes. These colours provide a sense of calmness and serenity and can easily be paired with other colours to create a cohesive look. Starting with neutral colour palettes allow for bold fabric choices, and eye-catching artwork. This trend is a great way to add a pop of colour to a neutral-toned room, and it also allows homeowners and renters alike to express their personal style and creativity. This way you could follow popular trends as they come and go or add a touch of unique fun and energy to your spaces with ease.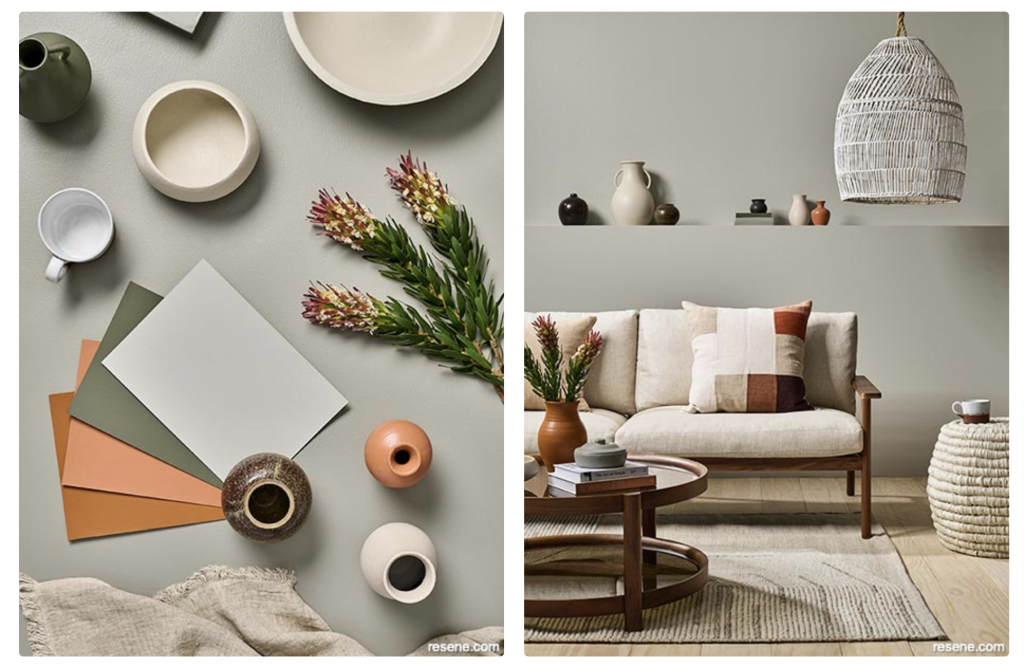 Photo credit: Resene
Minimalism is also making a comeback this year, with homeowners seeking a more simplified and uncluttered look for their homes. This trend is all about decluttering and simplifying your space, focusing on quality over quantity, and creating a clean and streamlined look. This can be achieved through the use of sleek and modern furniture, neutral colours, and clean lines. This trend is particularly popular among homeowners who are looking for a peaceful and calming environment in their homes.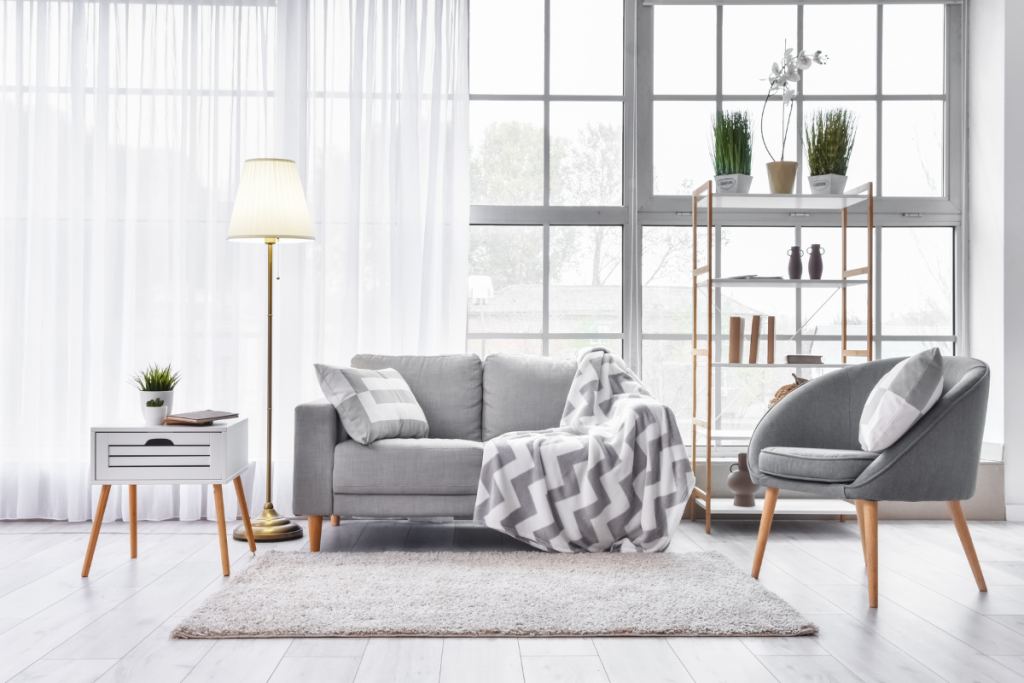 We're seeing carpets, rugs and runners made from natural, renewable materials like wool, jute, and sisal, making an impact.  Textured and patterned carpets are also gaining popularity, with woven and hand-tufted options being sought after for their unique, high-end look. Neutral colours such as beige, grey, and taupe are still popular, but there's a growing trend towards bold, statement-making colours like jewel tones and warm earthy shades.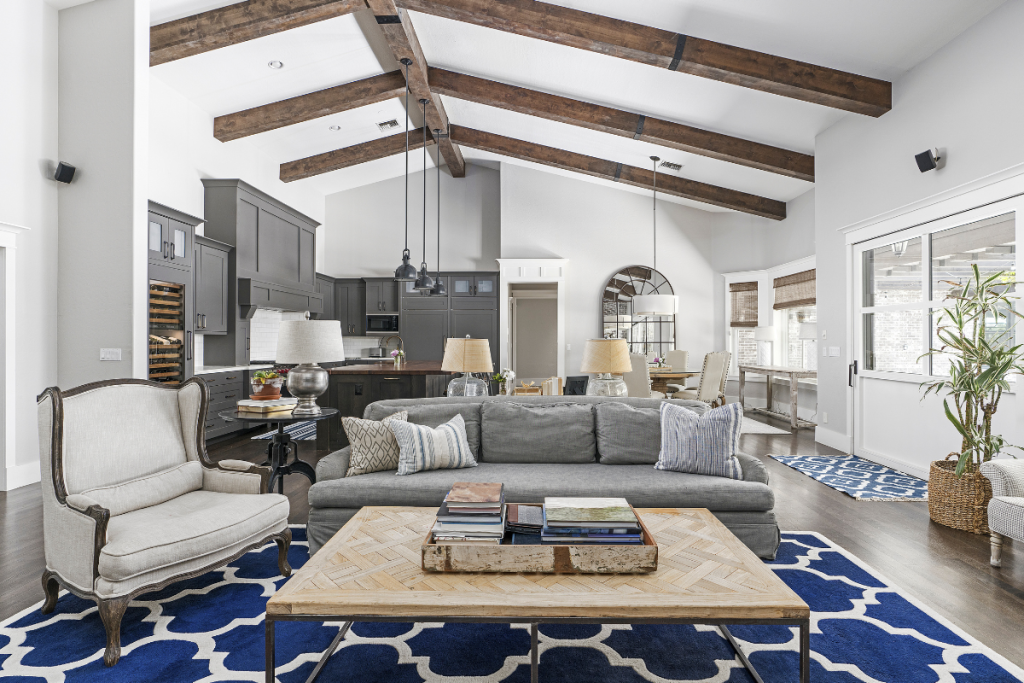 The Carpet Mill team will be showcasing the latest flooring trends at the Canterbury Home Show.
Another interior home trend for 2023 is the use of technology in the home. With the rise of smart homes and home automation systems, technology is becoming an increasingly important part of the home. Homeowners are using technology to control lighting, heating, and cooling, as well as to enhance the overall functionality of their homes. This trend is especially popular among tech-savvy homeowners who are looking for ways to make their homes more efficient and convenient. There are solutions are for every households needs and budgets. There will be a lot of products on offer at the Canterbury Home Show with added Smart technology. If you're giving your home entertainment systems an overhaul, a great place to start is by talking to the team from  Entertainment Technology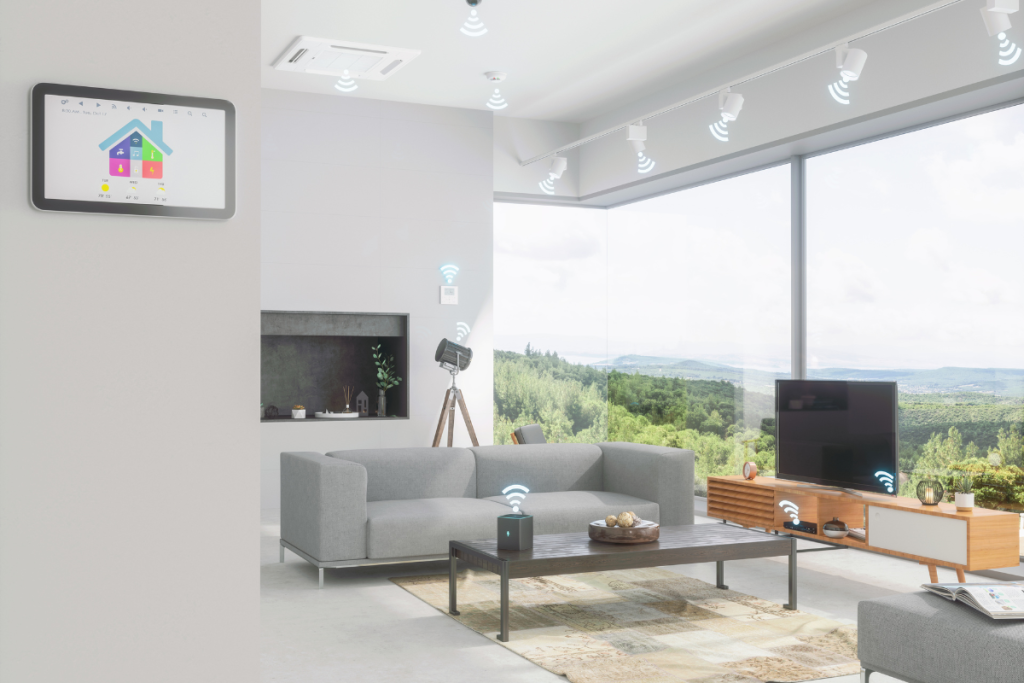 Finally, this year's interior home trends are also all about creating spaces that are multi-functional and adaptable. With the rise of remote work and the need for homes to serve as both a workspace and a living space, homeowners are looking for ways to make their homes more versatile. This is achieved through the use of furniture that can be easily reconfigured and rearranged, as well as through the use of multi-purpose rooms that can serve multiple functions.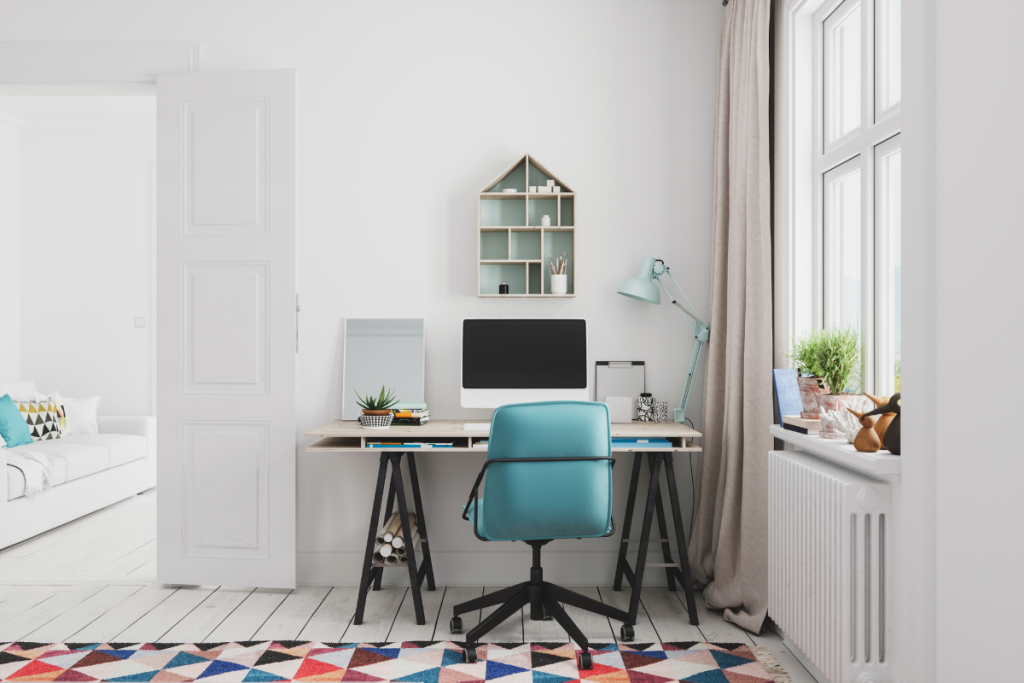 Interior Home trends for 2023 in Canterbury are all about incorporating natural materials, unique colour choices or patterns, minimalism, technology, and adaptability into the home. Whether you are looking to add a pop of colour to your living room, simplify your space, or make your home more efficient, these trends offer a range of options for homeowners looking to update their homes in 2023.

For more ideas, inspiration and expert advice visit the Canterbury Home Show this April. Get your FREE entry tickets today – click the link here!