Smart Systems
Smart Solar, part of the Smart Systems Group, has been providing solar power solutions in Canterbury, since 2014. We guarantee the highest quality installations, with the most efficient and effective, tailored solar power designs.

The Smart Systems Group have been helping Kiwis integrate leading technology into their homes for over two decades. Our founder, David Gilbert, and our ever-growing team of experts have introduced thousands of people to life-changing solar power and smart residential solutions.

With our complete consultation, design and installation services, our experienced team are focused on delivering the finest solar, electrical and technology solutions for our customers.

Amidst increasing electricity bills, Smart Solar reduces your living costs. As a SEANZ* accredited provider, we help you access loans for your solar investment, with interest rates as low as 0% to 1% through major lenders. Reach out to us for a free quote and kickstart your green loan application.
Make an enquiry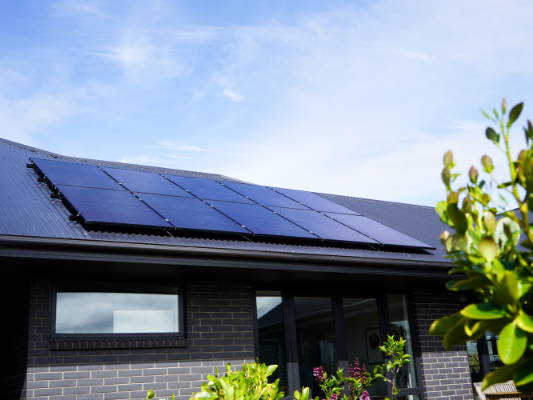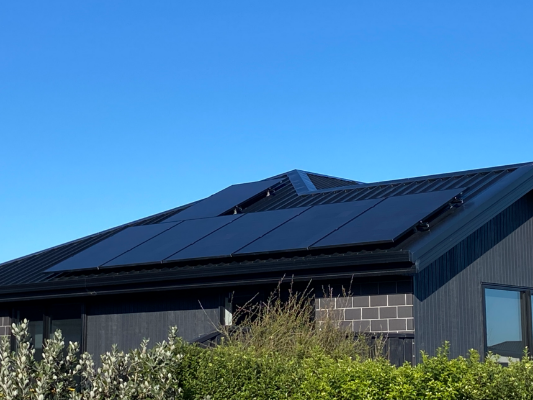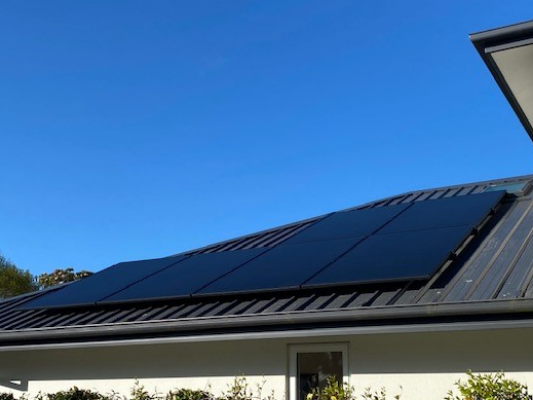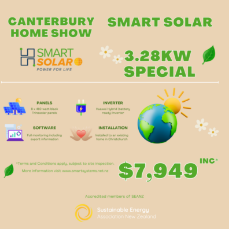 Special

- Smart Solar Special

Smart Solar 3.28kW Special, includes 8 x 410 watt black Trinasolar panels, Huawei Hybrid (battery ready) Inverter and Installed to an existing home in Christchurch.
Conditions
Terms and Conditions apply, subject to site inspection.
More information