Lifestyle Landscape Solutions
Lifestyle Landscape Solutions has been creating the highest quality landscape garden designs across Christchurch and Canterbury for over 15 years. What sets Lifestyle Landscape Solutions apart is the ability to complete all aspects of your garden design while working with a qualified Landscape Architect. Our team can design, build, and maintain your garden once the construction process is complete.

Lifestyle Landscape Solutions offers:

Landscape Design
Concept plans through to detailed plans.

Landscape Architectural Design
Complete plans for planting and landscaping features including plans suitable for submitting to local councils.

Landscape Construction
Working with our plans, Lifestyle Landscape Solutions can bring your design to life.

Landscape Maintenance
Once your garden design is established, Lifestyle Landscape Solutions will carry out regular maintenance to ensure it grows perfectly and looks great.

When you choose Lifestyle Landscape Solutions for your landscaping services, you will have owner, Patrick Wray working with you every step of the way. This personalised service ensures that the project is managed carefully and professionally through all stages - from the landscape design concept through to landscape construction and finally garden maintenance.
Make an enquiry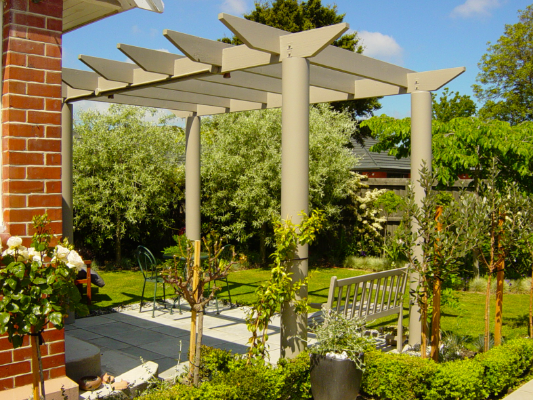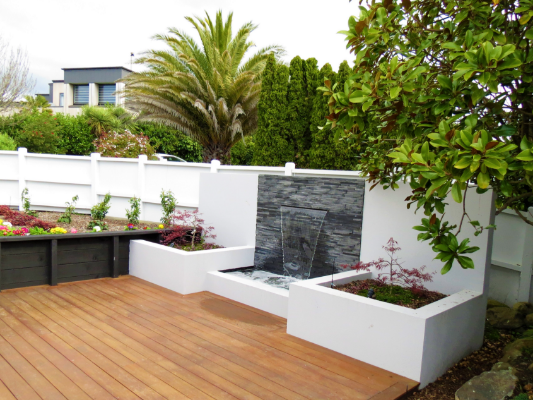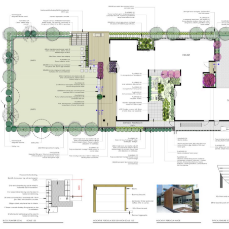 Special

- Giveaway - Landscape plan

Free Landscape Plan Giving away a Landscape Concept plan, drawn to scale and including planting information

Conditions
The property must be within 40km of Christchurch City Centre. The plan would best suit people with a section size of 1400m2 or less. The plan is drawn on A1 or A2 paper size.