Heartwood Cedar Hot tubs and Saunas

Kia ora! My name is Marijn.

I'm a passionate Wood-worker, Joiner and qualified Carpenter. I have been creating and working with wood for over 15 years now, working on a variety of different projects around Aotearoa and abroad. My passion for building and designing cedar spa pools was sparked 5 years ago after seeing the complexity and beauty in the craft. I have been perfecting, changing and challenging my designs to a standard that I am now confident is of the highest quality possible.



I take pride in the quality of my work. I do everything myself from welding and fitting the stainless steel bands to profiling the wood. Attention to detail is key, I don't like to cut any corners and I like to ensure that my work is to the highest standard available.


After my time studying at the Centre For Fine WoodWorking, known as Aotearoa's premier bespoke furniture making, woodworking and design school, I feel confident that my craft has reached a tier that I would like to make available to the public.

Make an enquiry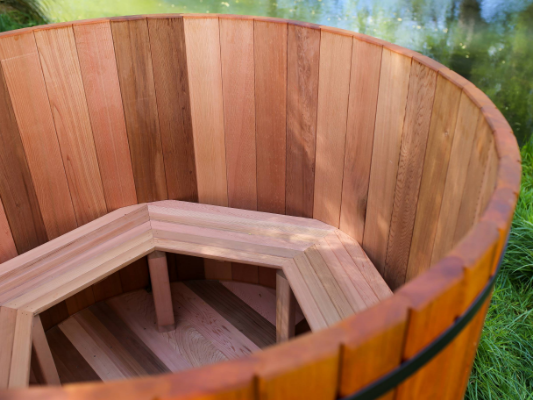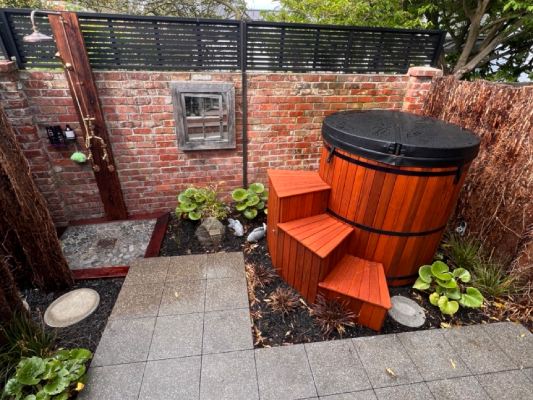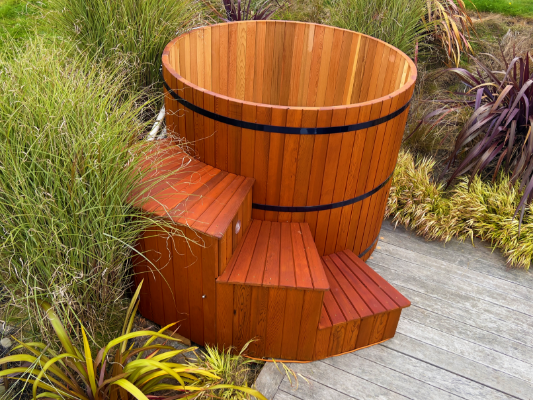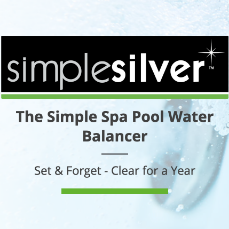 Special

- SAVE $600

Free simple silver water treatment for the first year when order is place on show day
Conditions
Order must be placed on show day